MILITARY DISCOUNT
I am happy to offer a discount to my fellow service men and women.  If you are active duty, reserve, retired or a Veteran, please let me know that at our initial consultation and we will then discuss the discount.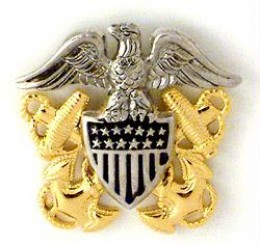 PROBATE / ESTATE PLANNING
COMPLETE Probate Representation / Wills • Trusts • Powers of Attorney • Health Care Directives • Succession Planning • Tax Planning
I will handle your Probate Case with Care, Courtesy, Completeness and Diligence:  I believe in TRANSPARENCY and following the letter of the law.
I do my best to ensure YOUR estate planning goals are met, that you CLEARLY UNDERSTAND the options available and the potential outcomes of your choices, and together we will CUSTOM FIT your estate planning documents to REFLECT YOUR WISHES.
MEDIATION SERVICES:
I am a Certified Mediator, now listed with the Pierce County Superior Court as a provider of Alternative Dispute Resolution services.  I am available for mediation in a number of legal areas, including business (partnerships, corporations, ownership transfer, valuation), probate, real estate and family law matters.
TAX REPRESENTATION
I have a HISTORY of success handling tax disputes and settlements at the federal level (Internal Revenue Service) and the state level (Department of Revenue and other state agencies), whether the issue is the actual tax law or simply the question of payment options. Where a tax liability dispute occurs, I will get you a resolution: a fair hearing, a settlement, or a trial.
BUSINESS FORMATION AND PLANNING
Corporate & LLC Formation • Legal Representation • Contract Negotiation • Accounting System Set Up & Overview • Tax Planning
I have a HISTORY of successful business formations: corporations, LLC formations and "S" Corporation provide tax guidance, including registration with all federal and state agencies, accounting system set up and introductions to qualified bookkeepers.
We also provide many other services, like Real Estate transfers, Non-Profit organization, and others.  Give us a call to see if we can help you.